"This is the last act in a long process that has seen all the producers of Nizza Docg working together, united by the awareness that they had a great wine, rightfully entitled to its own denomination of controlled and guaranteed origin."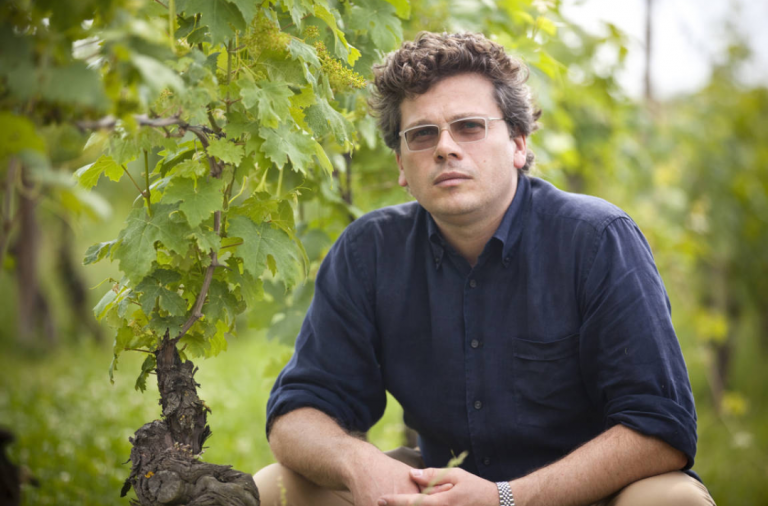 These are the words with which the President of the Associazione Produttori del Nizza Gianni Bertolino commented the recent publication of the EU's acknowledgement of Nizza Docg in the Official Journal of the European Union.
Bertolino remembers every stage in this long process, which began in the year 2000, when, thanks to the work of a first group of producers, the Nizza subzone was born within the Barbera d'Asti Superiore appellation. But those producers knew perfectly well that this was only the first step, because the ultimate goal shared by them all was to obtain an appellation of their own.
"It has been a very long journey" – says Bertolino – "and perhaps no other Italian appellation has had to wait so long, but it has been worth it. The Nizza DOCG was finally achieved with the 2014 harvest and the first bottles were released on the 1st of July 2016. Thanks to our hard work, an enormous amount of communication and the strong support, right from the start, of the Italian and international specialized press, everyone now considers Nizza Docg to be a well-defined reality."
The first president of the Association, set up in 2002, was Michele Chiarlo, who declares himself to be "very satisfied, we struggled a lot but we got what we deserved. Now Nizza Docg can walk in through the main door and proceed safely on its way."
Gianluca Morino, who led the Association as president for three terms, from 2005 to 2014, also expresses his satisfaction: "I hope that European recognition is going to be the starting point for the strongly independent progress of Nizza Docg, which is based on the cohesion of the Association."
Mauro Damerio, president of the Enoteca Regionale del Nizza since 2014, joins in with the celebrations of the producers: "I have spent the last five years waiting side by side with the producers, but we knew that this was the only possible outcome. Now we can all get on happily with our work."
Lastly, Filippo Mobrici, president of the Consorzio Barbera d'Asti e Vini del Monferrato, congratulates the producers, stressing that "the Consortium and the estates have given their all to obtain this important acknowledgement, the result of lots of complex and articulated work which now allows Nizza to boast a guaranteed quality mark recognised throughout the world".
The acknowledgement by the European Union (which puts an end to the transitional labelling system applied in these cases) conveys official status to a wine already widely recognised by the markets and greatly appreciated by consumers. This is confirmed by the exponential growth in recent years in the number of vineyards registered for the production of Nizza Docg (currently around 200 out of an estimated potential of 720) and the number of bottles produced, which rose to almost half a million units with the 2018 vintage. There are now 60 member-estates and, in 2018, their determination led to the creation of the Map of Nizza by Alessandro Masnaghetti's Enogea. The Map is the result of three years' work and is a scientific tool for the clear identification of the area's crus.
2019 has gotten off to a brilliant start for all the producers of Nizza Docg and Bertolino concludes by praising the work done by that large group of winemakers who "have worked tirelessly for almost twenty years to achieve the acknowledgement of the uniqueness of their vineyards."
So, long live Nizza Docg and, please, let's just call it that.
EU recognition for Nizza docg.